Role
My role was UXUI and visual design.
I participated in modeling process of the draft of the product concept before rendering & detailed-parts modeling.
***This project is being revised using Cinema4D and will be updated soon.

PART 1


MR GLASSES

Unlike the traditional heavy AR Glasses, IDIO uses a flexible curve for a lighter look.
PART 2


WIRELESS EARBUDS

Using wireless earbuds helps users focus on their music activities by integral design.
You can enjoy the music experience by blocking out ambient noise.
UI


Collect your Inspiration

You can save the inspiration of the moment anytime, anywhere.
When the recording started, It detects the chord of the sound. the sound acts as a score and becomes a basis of songwriting.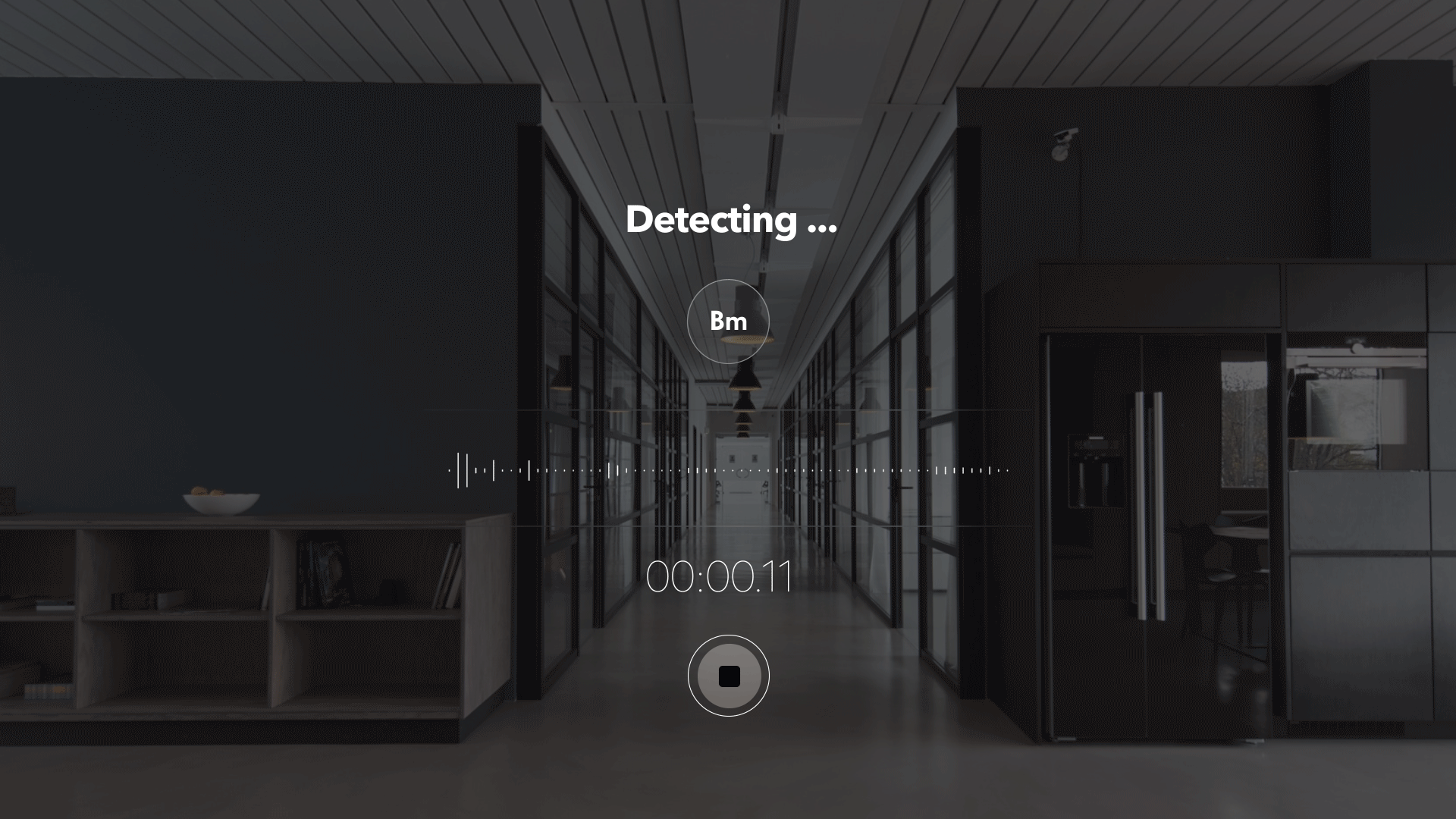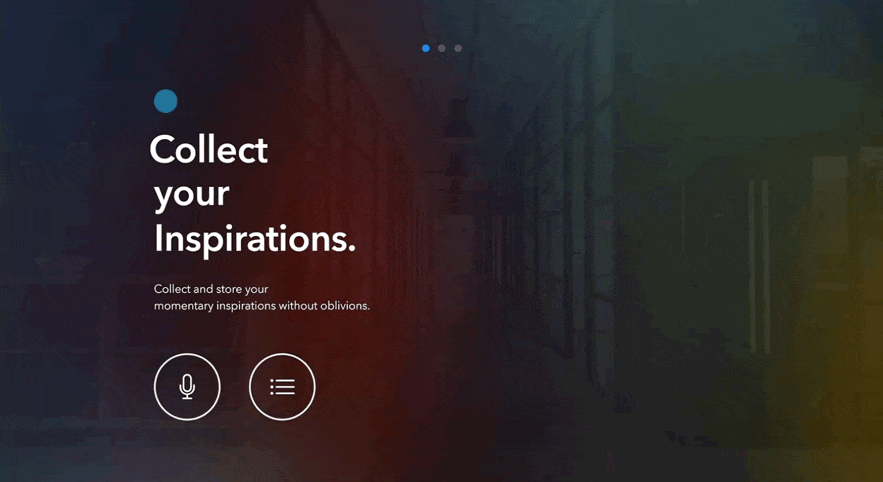 PART 3


CONTROLLER

The controller serves as the computer hardware instead of the lighter glasses, shows a more immersive MR when connected.
It helps you with sophisticated tasks such as adjusting volume, tempo and copying tracks.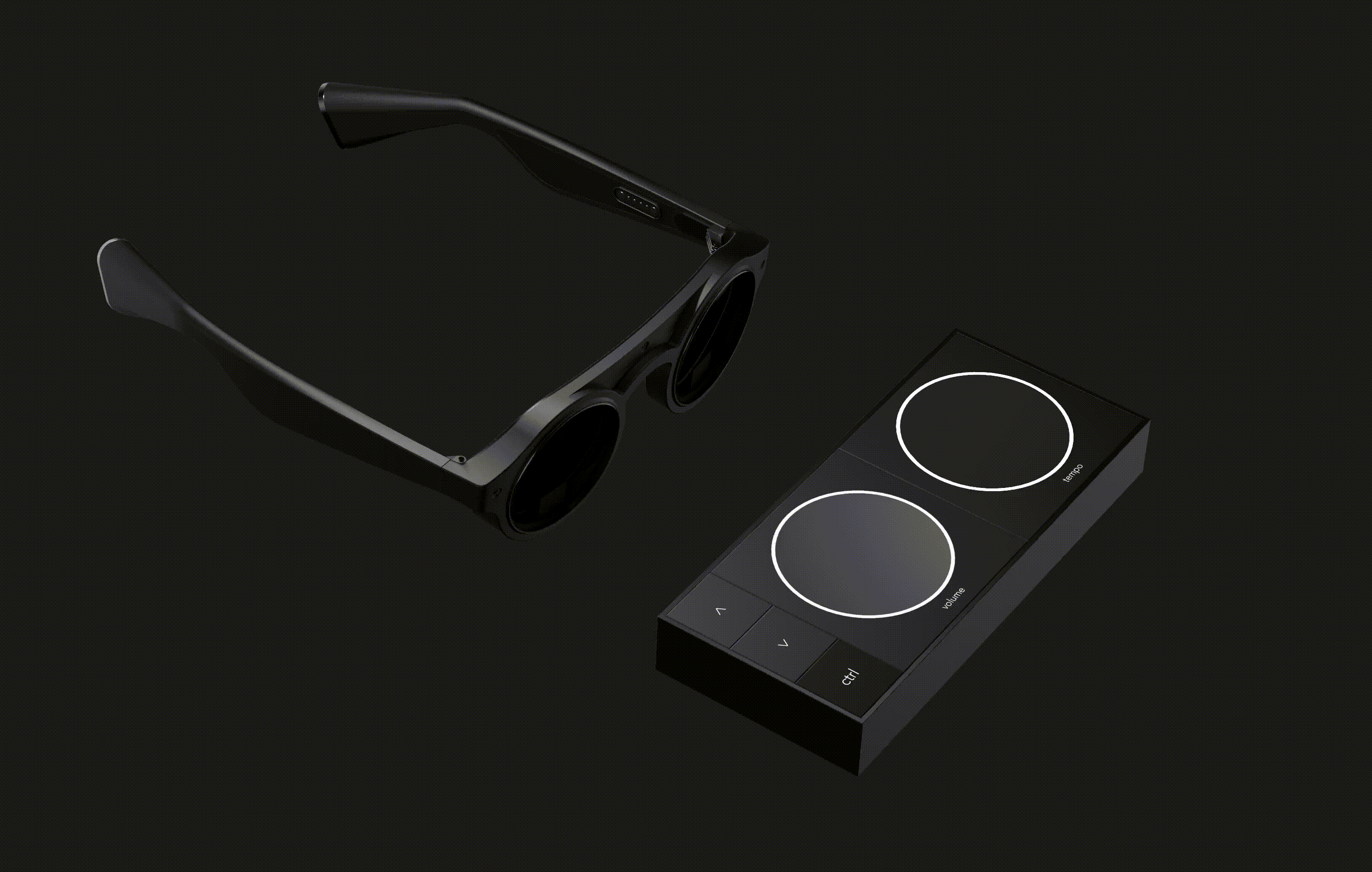 UI
Combine your Inspirations
VIRTUAL INSTRUMENTS

Virtual instruments are mapped to a flat space located in front of the user, such as a desk.
Using the two instruments — master keyboard and beat maker,
you can create from the sketch of the music to simple but beautiful music.
idio visualized the beat sonds of traditional beatmakers.

User can have more interesting musical experience.


VIRTUAL SEQUENCER

A virtual sequencer appears in front of the user relative to the vertical plane of the flat space.
Each track has a symbolic color.
You can use your hand to adjust the track.
UI
SHARE
& ENJOY
YOUR OWN MUSIC
Enjoying the music you have worked on ! IDIO users can share each other's music.
It responds with color depending on the users' control.
Thank you for watching !



Project : IDIO
Date : Dec 2019
Type : Team Work (2)
Role : Interface / Branding / Research